Kalamazoo Beer Week Events
January 11, 2020 11:30 AM until January 18, 2020 07:00 PM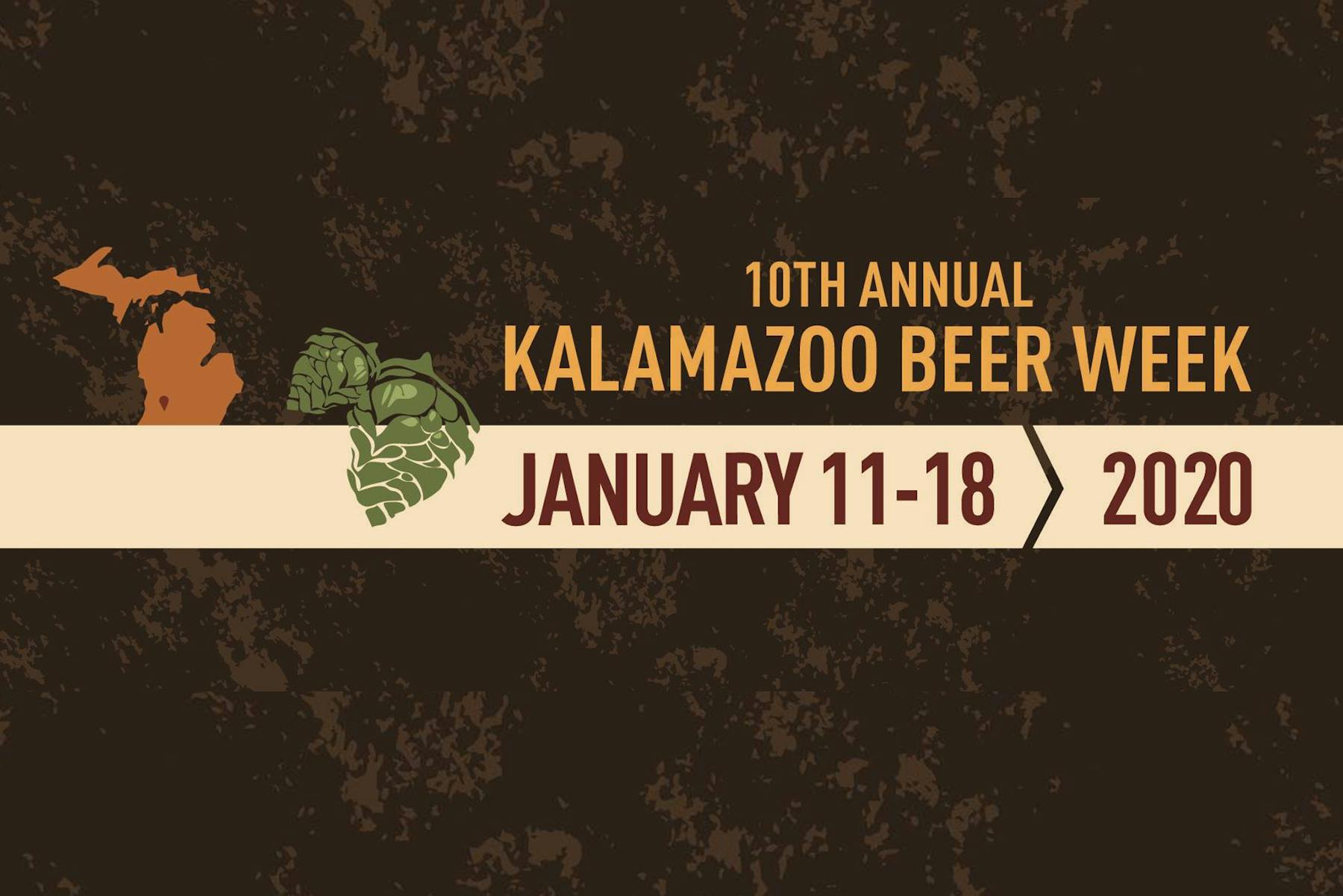 Reserve your spot for all Beer Week Events by calling 269.343.0032!
---
National Championship Tailgate Party
What: Drink beer, enjoy a feature menu, watch the National Championship on the big screens, all while tossing some bags!
When: Monday, January 13th @ 7pm
Menu: To view, click here.
---
Team Trivia with Saugatuck Brewing Company
What: Bring in a team (any size) and test your knowledge while enjoying $15 Saugatuck beer flights and great food!
When: Thursday, January 16th @ 7pm
Cost: Free to play
---
Night of Heroes with Revolution Brewing
What: Put on your favorite hero costume and enjoy $15 Revolution Beer Flights!
When: Friday, January 17th @ 7pm
Cost: Depends on how much you drink!
---
Tecmo Bowl with One Well Brewing
What: Nintendo game tournament, single elimination style, as part of Kalamazoo Beer Week. $15 One well Beer Flights Available!
When: Saturday, January 18th @ noon / Arrive by 11:45am
Cost: Free to play!
---
Dance Party with M.Sord
What: Dance the night away with M.Sord spinning vinyl and a variety Short's Brewing Company beers on tap!
When: Saturday, January 18th @ 8pm - 12am
Cost: No cover!