Watch MARCH MADNESS at Old Burdick's!!
March 14, 2023 until April 03, 2023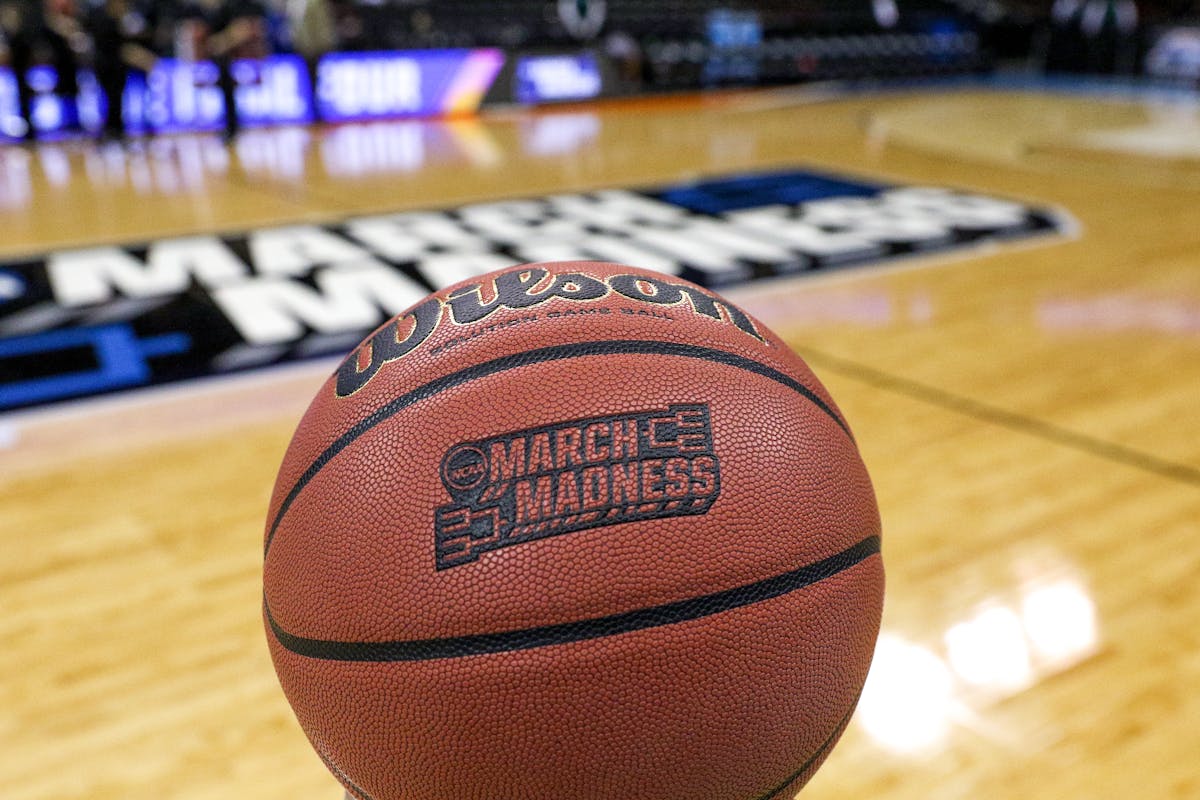 Watch the Madness at Old Burdick's! 🏀
Stop into Old Burdick's Downtown to cheer on your favorite team, and enjoy some of our awesome March Madness specials — available during the games!
Tournament Tower:
12 buffalo wings, 12 sweet bbq wings, jalapeno popper dip, breaded pepper jack cheese cubes, fried onion petals, 4 single patty smash burgers, brisket burnt end loaded fries, tortilla chips, salsa, ranch, bleu cheese**- $70
Buffalo Chicken Dip:
Creamy ranch seasoned buffalo chicken dip, crispy tortilla chips- $14
We'll see you there! 👋
**No substitutions
Available at Old Burdick's Downtown location only.