Main content starts here, tab to start navigating
Weekly Family Meals & Specials
Weekly features are unveiled each week - Pickup only!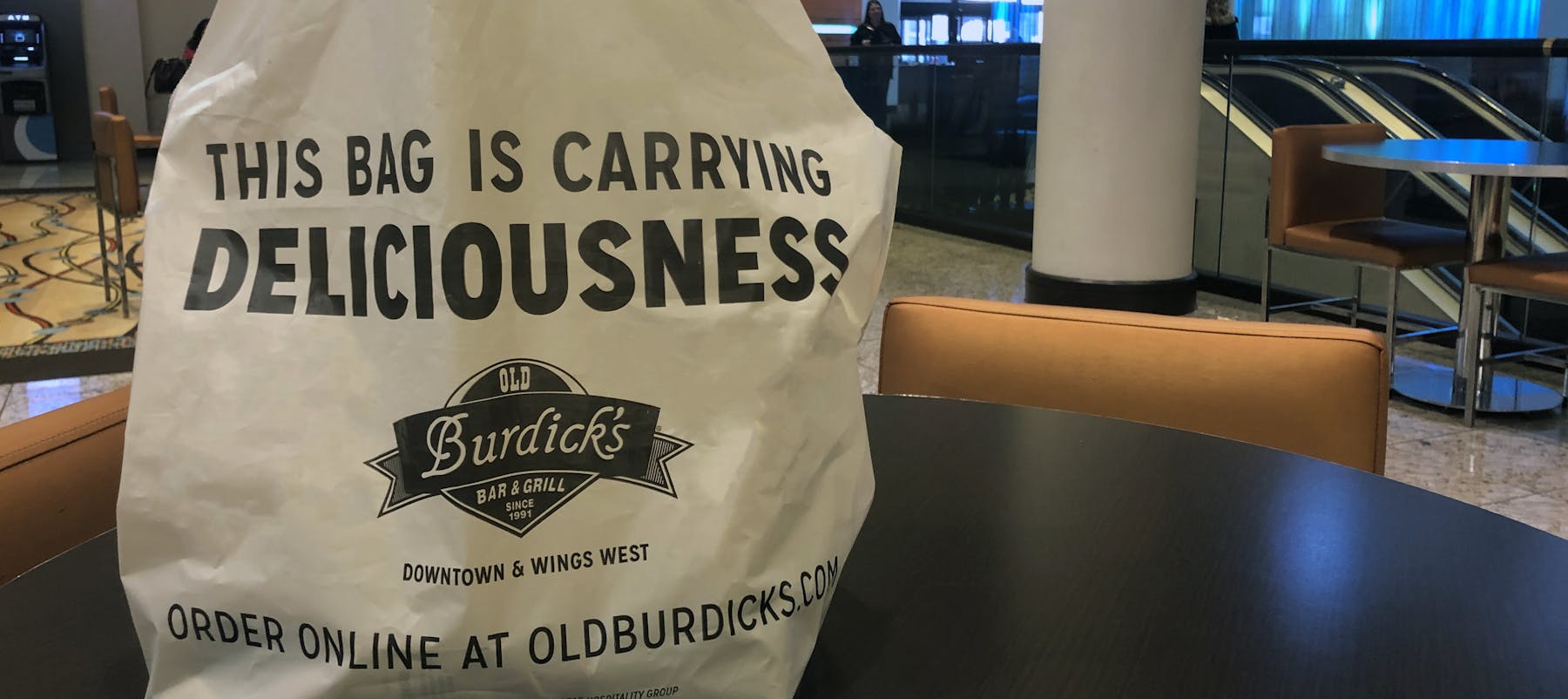 This Week's Features
Available June 1 - June 7
Family Meal Feeds a family of 4
Weekly Family Meal
Pasta Bolognese
Chicken Quesadillas - grilled chicken, cheddar jack, flour tortilla, lettuce, sour cream
Guac, Salsa, Creamy Queso Dip - house-made guacamole & salsa, queso blanco, pico de gallo, white corn tortilla chips
Spanish Rice
Refried Beans - cheddar jack cheese
Chocolate chunk cookies
39
Weekly Sandwich
Avocado BLT
Smoked bacon, tomato, mixed greens, avocado, mayo, toasted pretzel bun, sea salt fries
10
Call 269.343.0032 to place your order!
Family meals and pickup specials are only available for curbside pickup orders.
Add bottled beer or wine to your pickup order! View to-go beverage options here.