Homepage
Main content starts here, tab to start navigating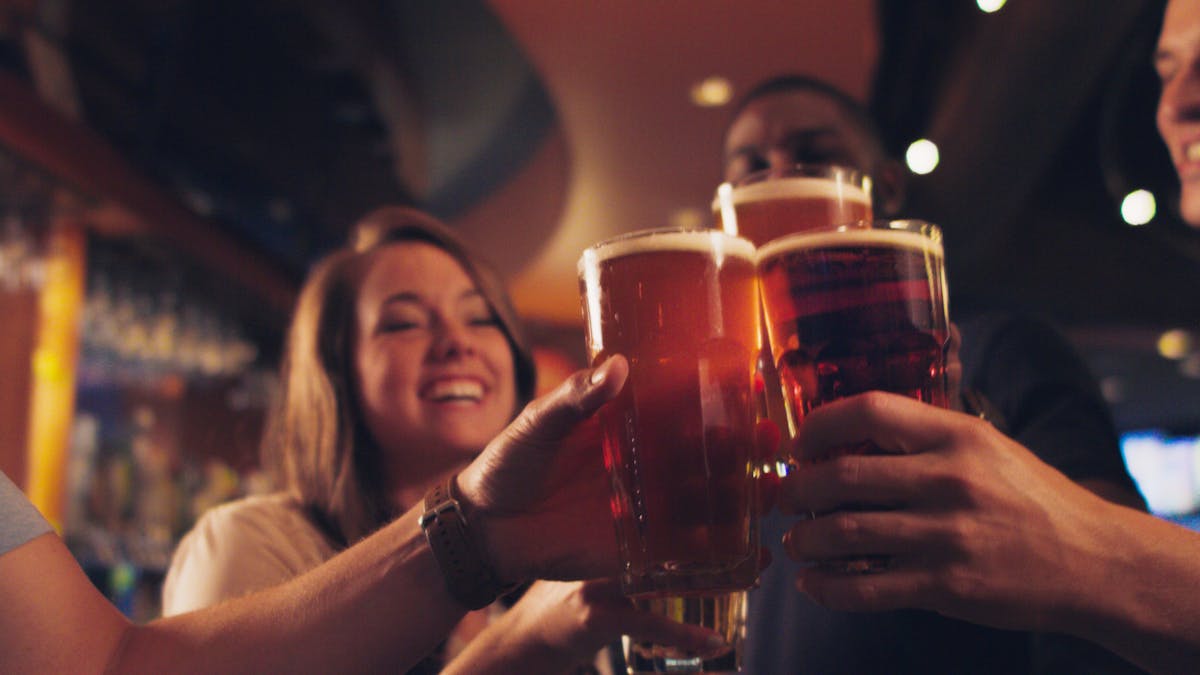 Slide 1 of 6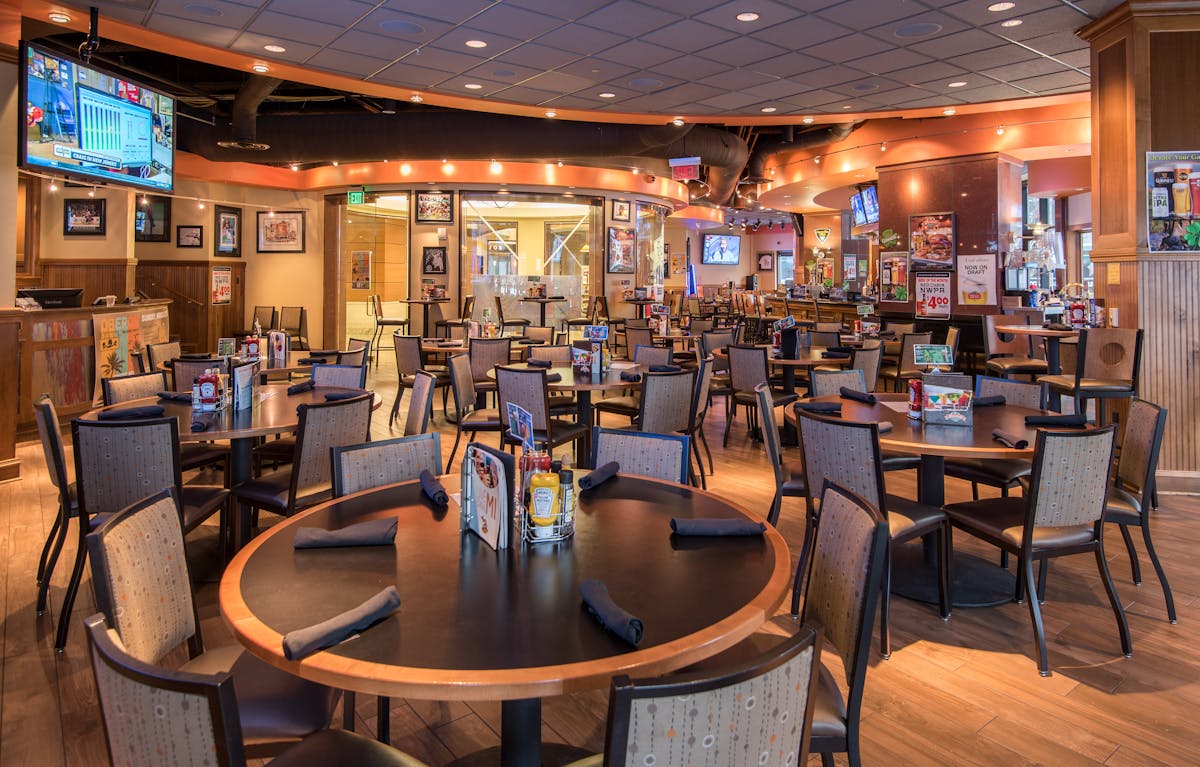 Slide 2 of 6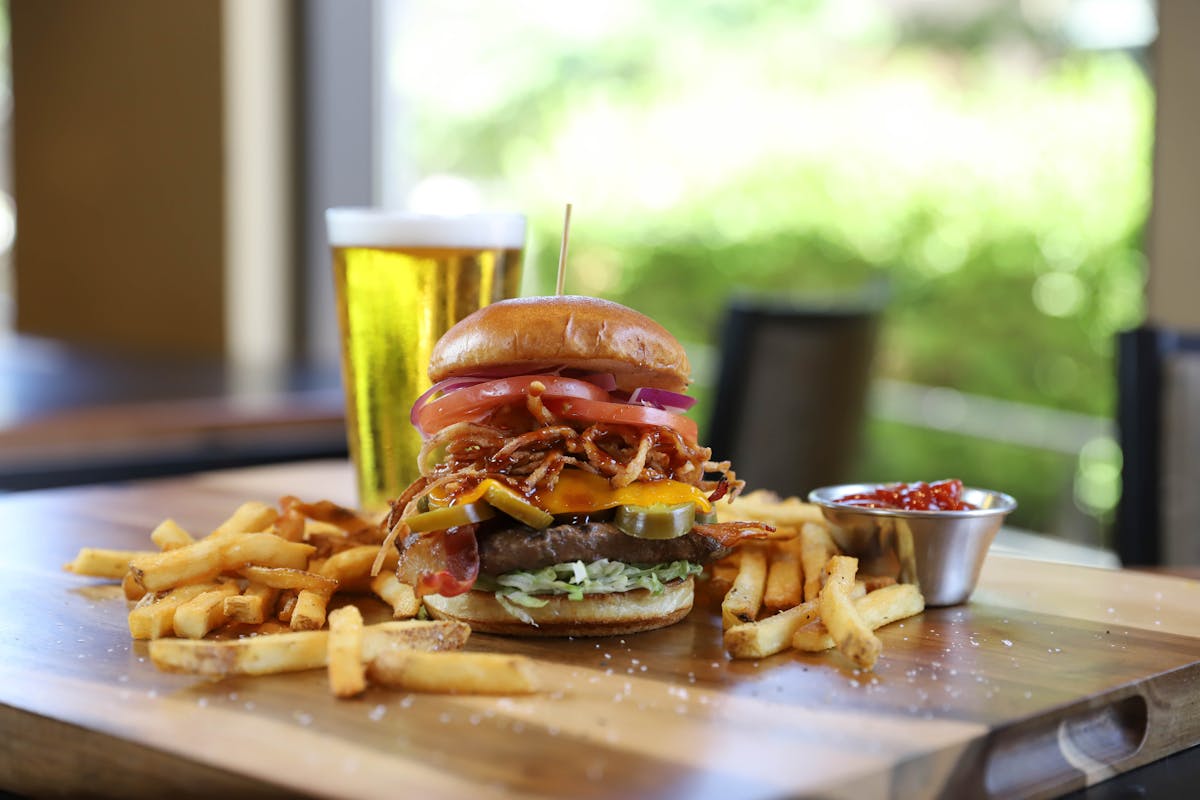 Slide 3 of 6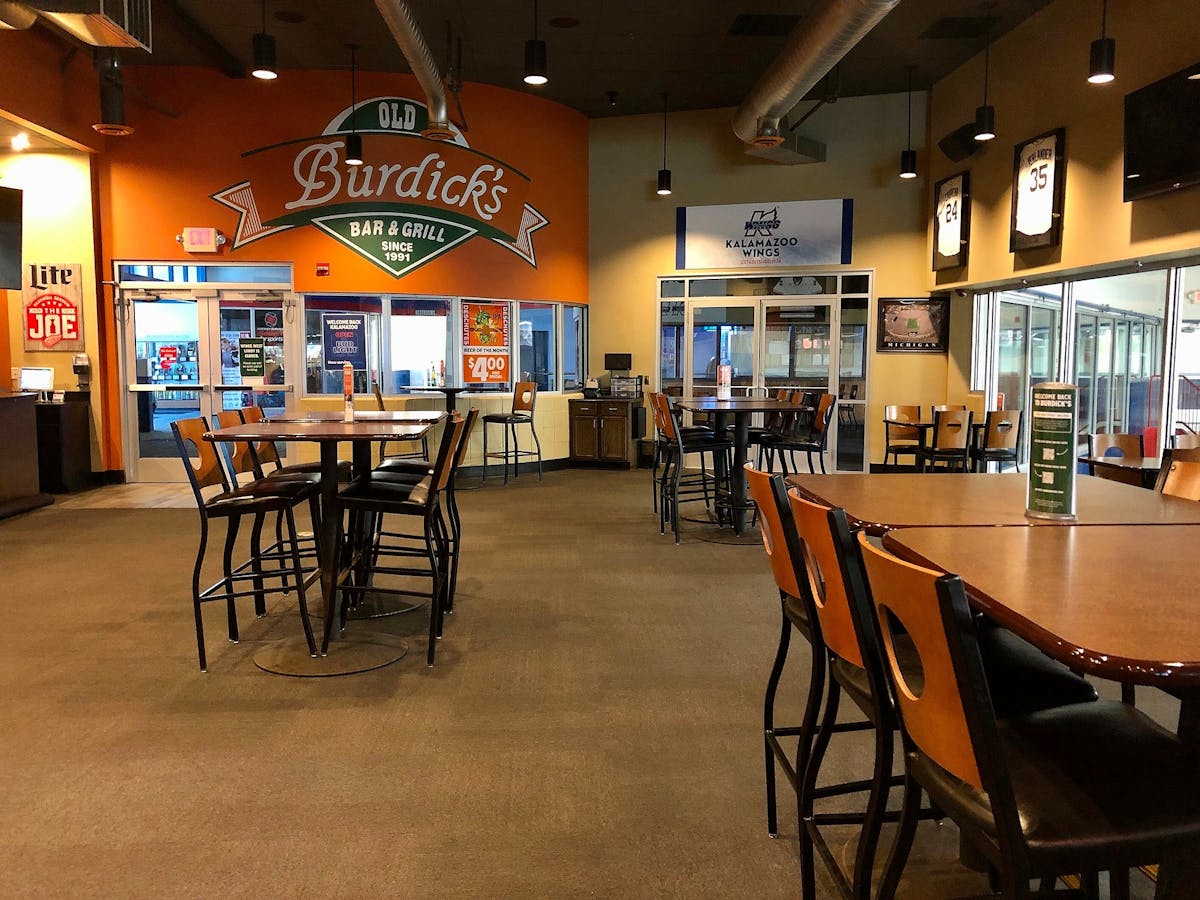 Slide 4 of 6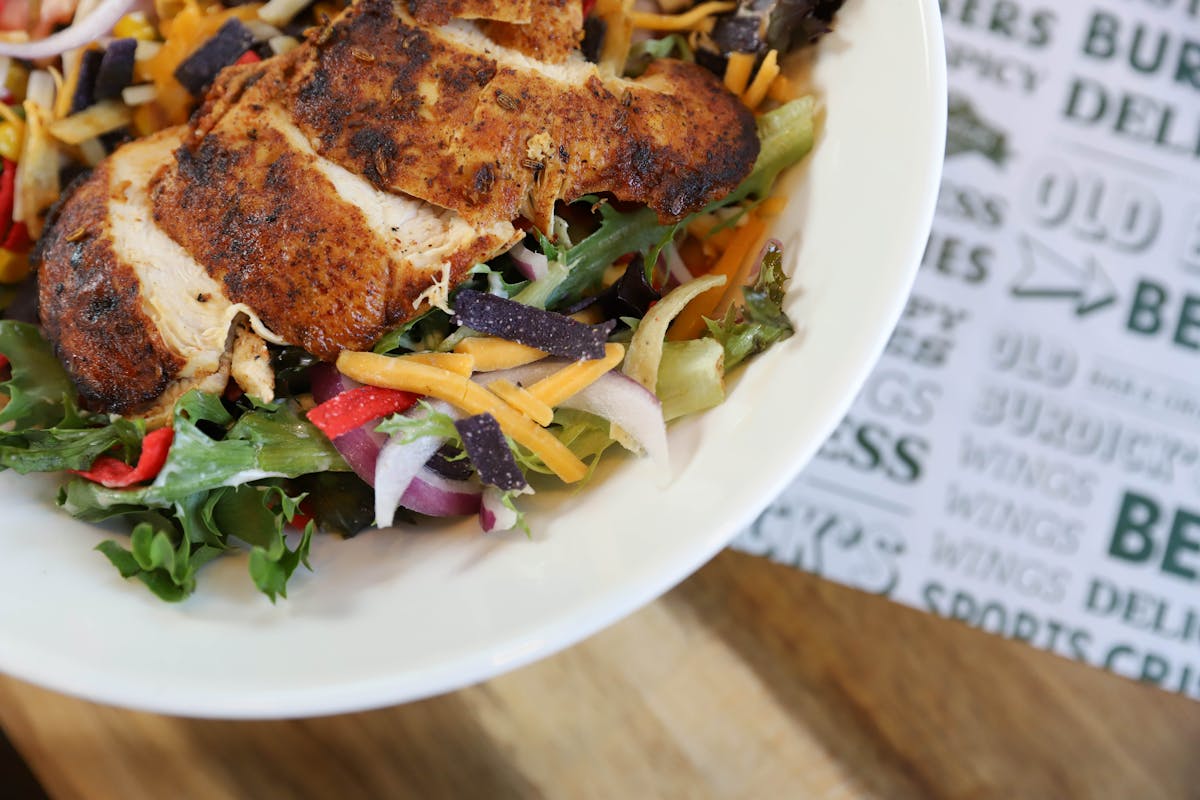 Slide 5 of 6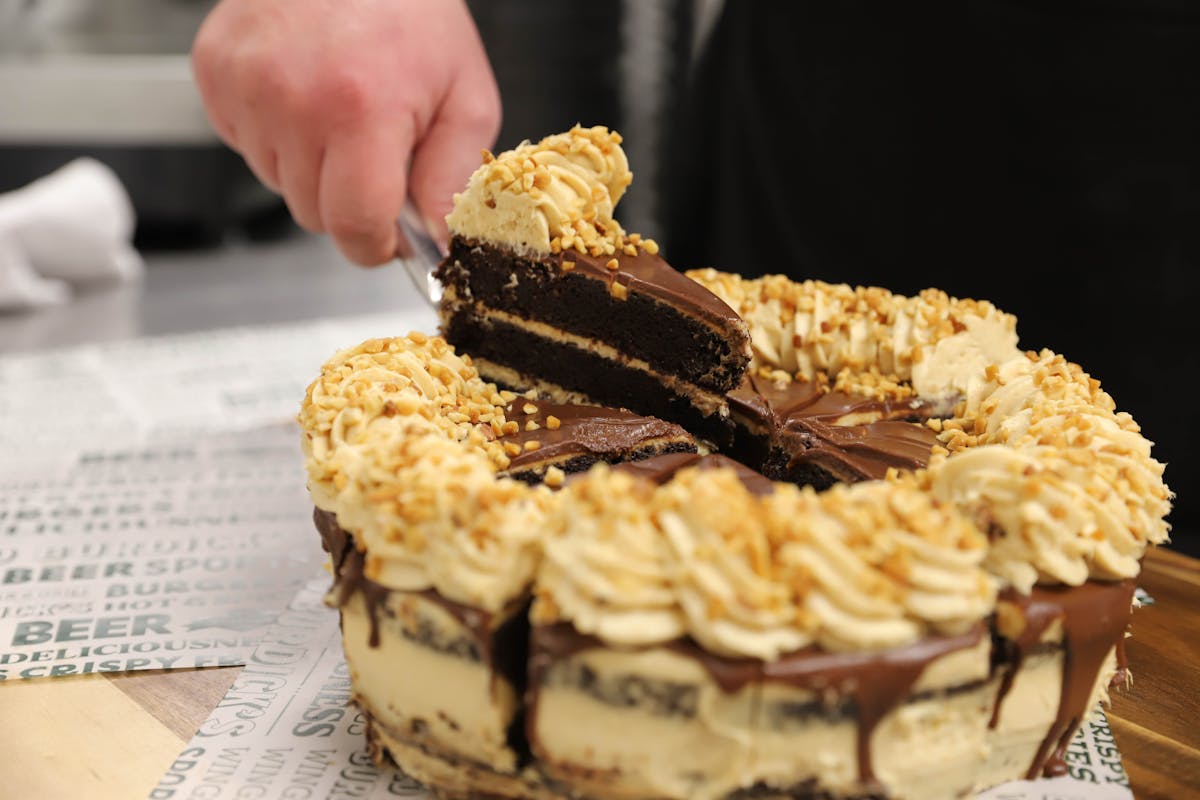 Slide 6 of 6
Welcome to Burdick's!
Where good food, craft beer and sports entertainment come together!
Now Hiring!
Join Our Team!
$7/HOUR + TIPS
$14/HOUR
Cooks • Bartenders • Hosts • Servers • Dishwashers
Part and Full-Time Positions Available!
Why Greenleaf Hospitality Group & Old Burdick's?
Flexible Scheduling • Fun Atmosphere • Growth Opportunities • Paid Time Off • Health Benefits • 401K
Order Online
Order Online for takeout at our Downtown or Wings West location!
Online Ordering
Cocktails To-Go
Add an Old Burdick's Signature or Draft Cocktail to your next takeout order!
Downtown Location Only
To-Go Cocktails
Explore our Menus
Wow your taste buds with Old Burdick's signature dishes and fan favorites.
Private Events
We're excited to help you celebrate moments, big & small, within guidelines set by local & state government.
Now Available! Boxed Meals & Family Style Meals brought to your event. View Options Here
Contact us today to learn more about planning a private event at Old Burdick's.
Downtown
Wings West