Main content starts here, tab to start navigating
Join Our Team!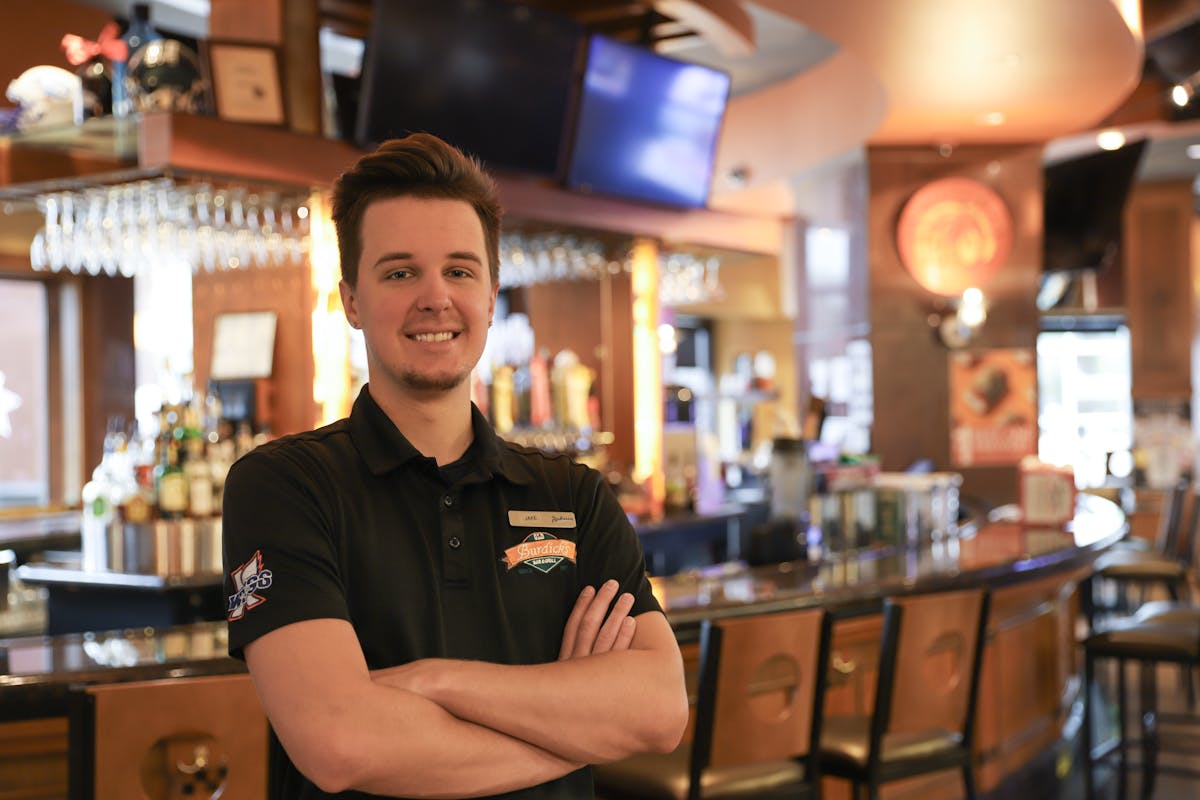 New Starting Wages
Our new starting minimum wages have officially began!
As part of an overall increase of starting wages at Greenleaf Hospitality Group, tipped and non-tipped employees will kick off their careers with us at:
$7/hour + tips
$14/hour
Now Hiring
Cooks • Bartenders • Hosts • Servers
Part and Full-Time Positions Available!
"As I continue to work here and grow, I saw the support pushing me forward, seeing things I didn't even see in myself. Come throw down with us in the back of the house." – Claude, Old Burdick's Culinary Supervisor


WHY GREENLEAF HOSPITALITY GROUP & OLD BURDICK'S?
Increased Minimum Starting Wages • Flexible Scheduling • Fun Atmosphere • Growth Opportunities • Paid Time Off • Health Benefits • 401K
"Our company values employee happiness. We get holiday pay, vacation, paid time off, benefits – you don't find that a lot in the service industry." – Kristie, Old Burdick's Bartender