Main content starts here, tab to start navigating
Reservations
At this time, reservations are only available at our Old Burdick's Downtown location.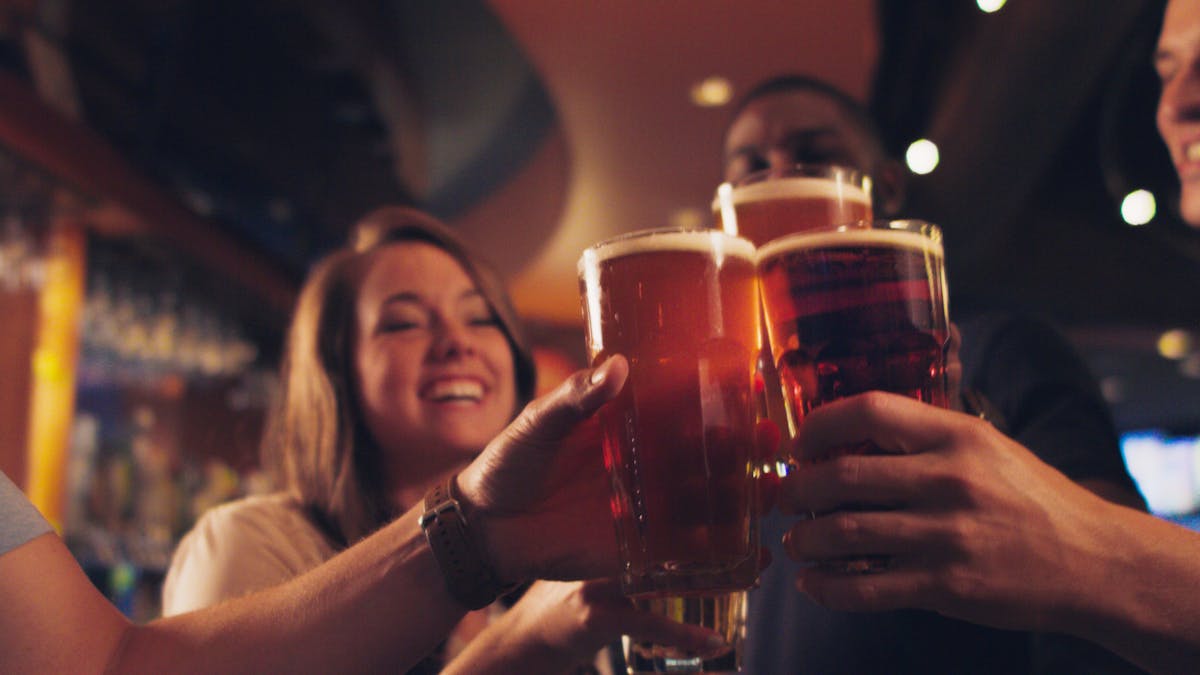 Reserve Online
Online reservations are made easy with opentable.com!
To book a reservation for a group of 7 or more, please call 269.343.0032.
Reserve over the phone
Looking to book a group of 7+ or just prefer to reserve a table over the phone? Give us a call!