Main content starts here, tab to start navigating
Downtown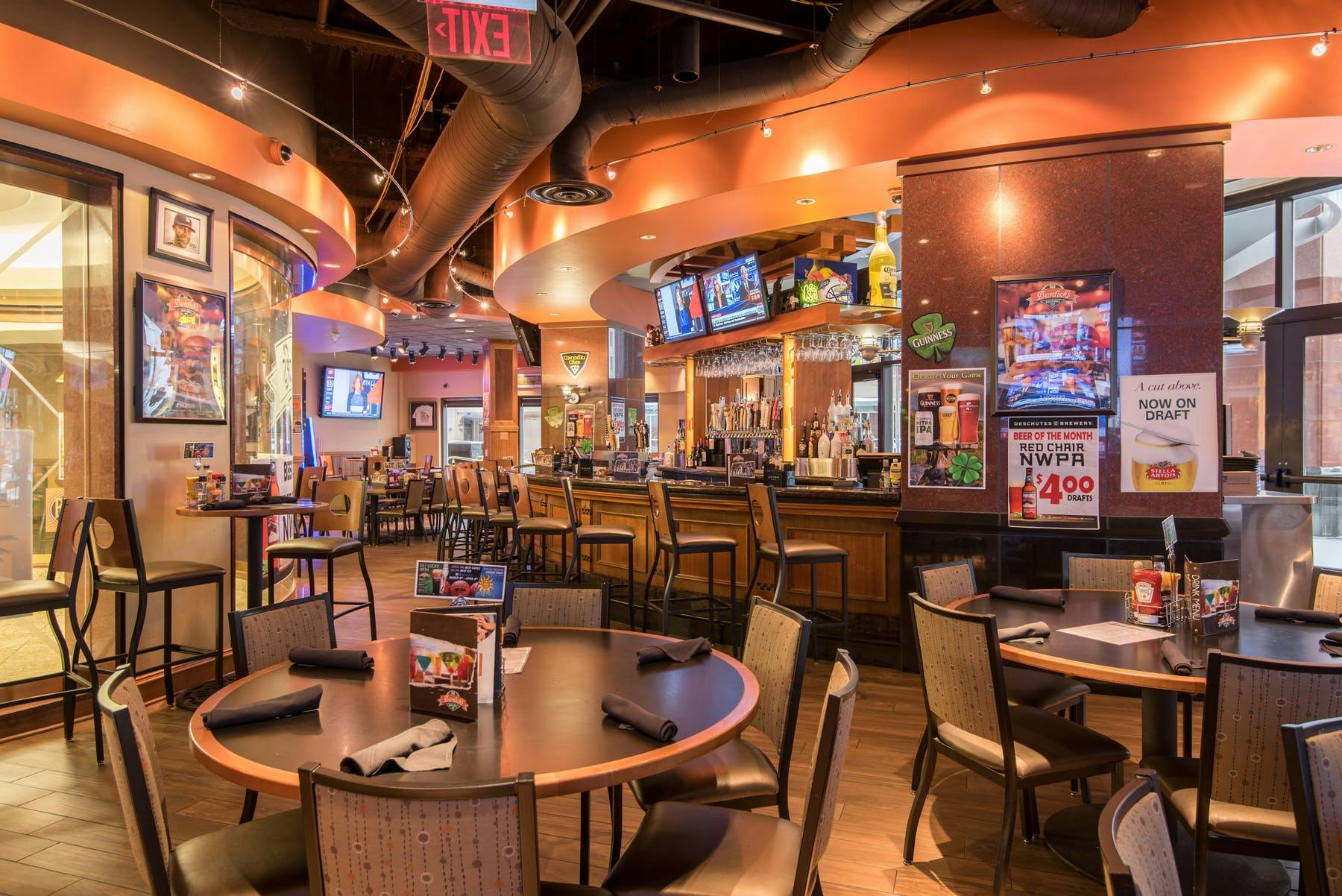 Hours & Location
100 W. Michigan Avenue,
Kalamazoo, MI
269.343.0032
Located on the 1st Floor of the Radisson Plaza Hotel
Hours
Sunday-Thursday
11am-11pm
Friday & Saturday
11am-11pm
Greenhouses, Patio, and takeout open until 12am
Last seating is at 1 hour prior to closing & last call for food and beverage is 30 minutes prior to closing.
Patio Greenhouses
3 Greenhouses Available - Reservations Highly Encouraged
Click here to learn more.
To Reserve: Call 269.343.0032
Old Burdick's curbside pickup:
Please park in designated Curbside Pickup areas on W. Michigan Ave, in front of the restaurant.
Then just give us a call at at 269.343.0032 when you arrive and our team will meet you!
Order Online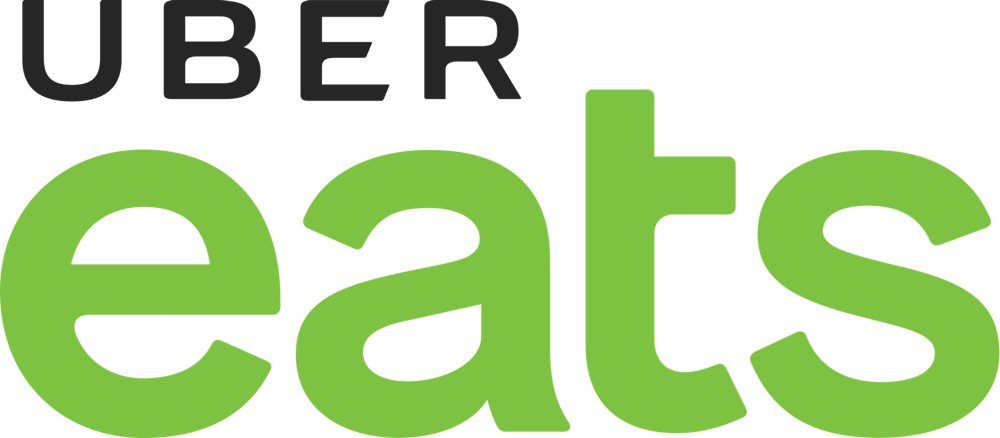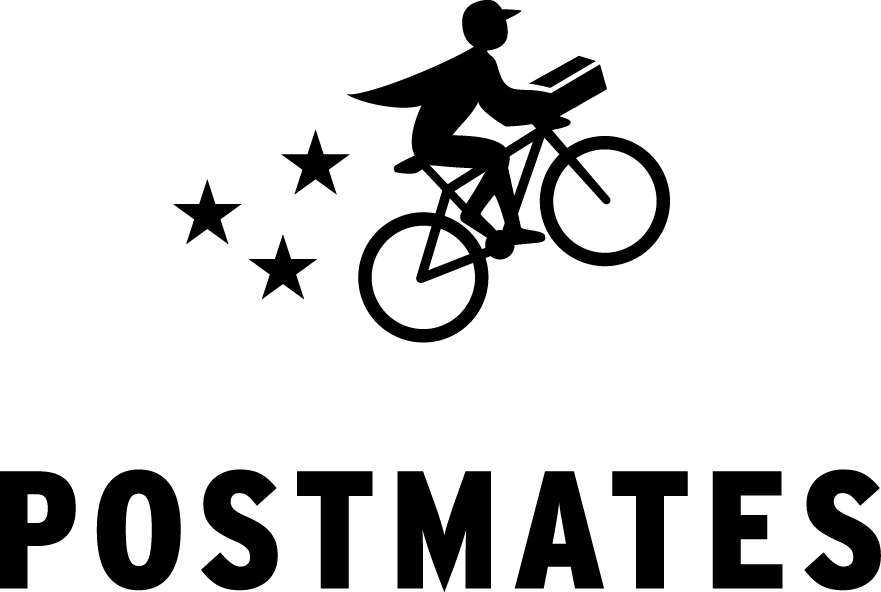 Reservations
Call 269.343.0032 to reserve during our hours of operation or leave a message.
Reserve online* via Opentable.com.
*Please Note: Due to current capacity limits, our online reservation system may be turned off during peak hours: Friday from 3pm - 11pm and Saturday from 3pm - 11pm. Please call to make a reservation during these timeframes.