Main content starts here, tab to start navigating
Downtown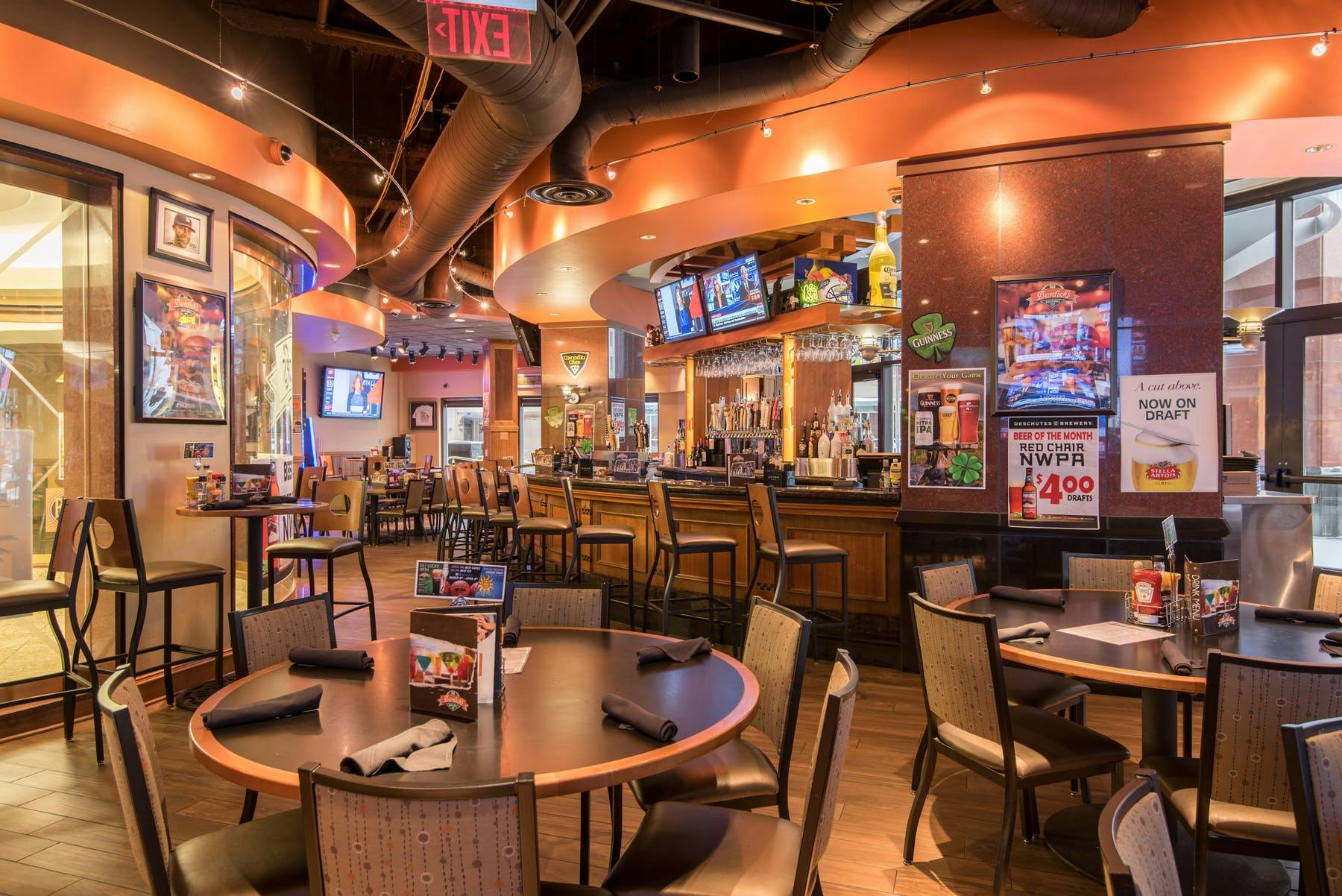 Hours & Location
100 W. Michigan Avenue,
Kalamazoo, MI
269.343.0032
Located on the 1st Floor of the Radisson Plaza Hotel
Temporary Hours
11am - 10pm
Dine-In, Patio Greenhouse Dining, Delivery & Takeout Available
Extended hours for Outdoor Dining/Greenhouses Reservations
Thursday - Saturday
9:30pm & 10pm reservations available

Old Burdick's Downtown is open for Dine-in at 25% capacity!
Patio Greenhouses
3 Greenhouses Available - Reservations Required
Click here to learn more.
To Reserve: Call 269.343.0032
Old Burdick's curbside pickup:
Please park in designated Curbside Pickup areas on W. Michigan Ave, in front of the restaurant.
Then just give us a call at at 269.343.0032 when you arrive and our team will meet you!
Order Online